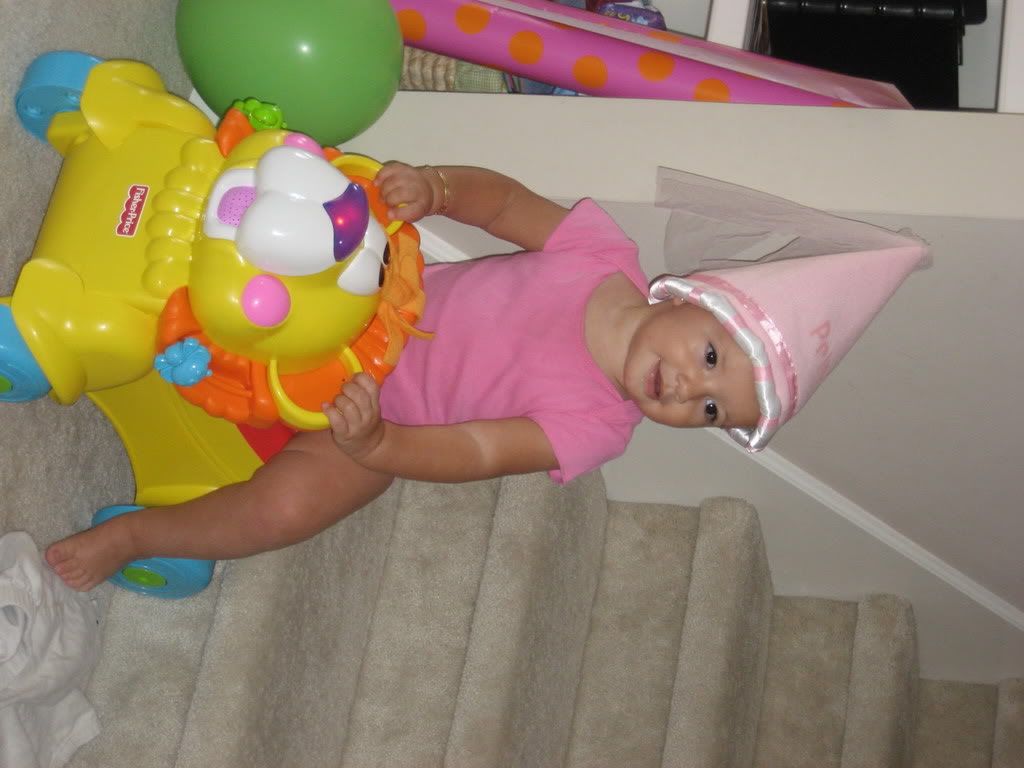 We celebrated Lexi turning ONE with our family this past weekend. I didnt really have a "theme" for her party but I did make a caterpillar cake. She didnt really know what to think of the cake :)




This is Lexi walking into the room full of family...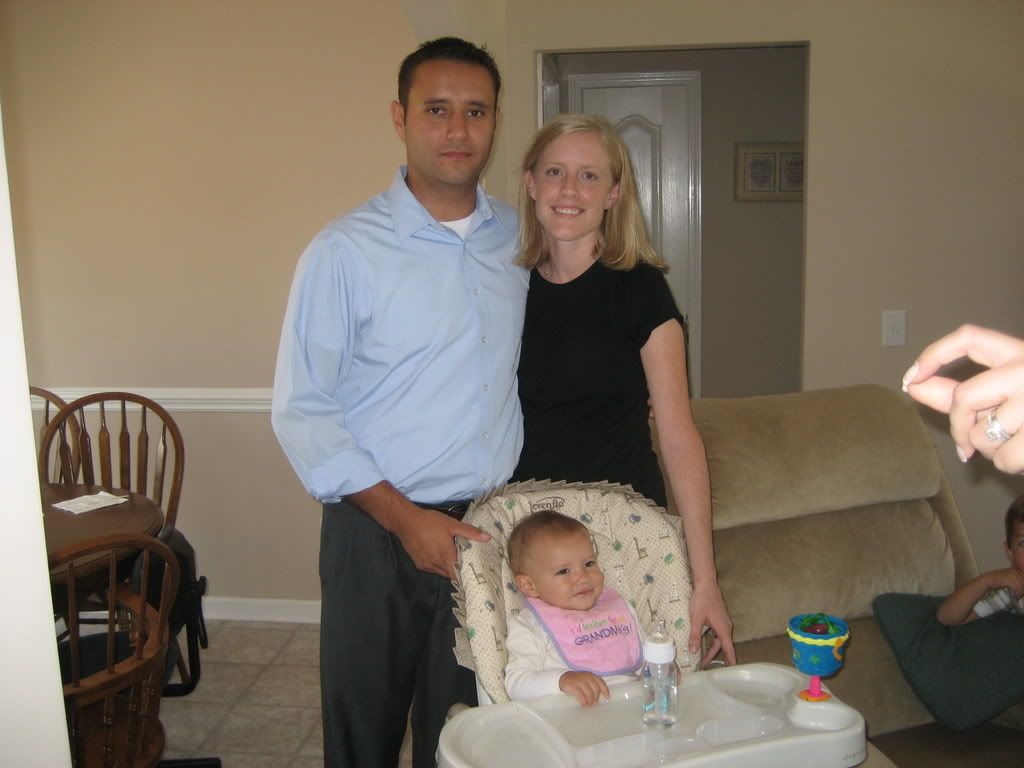 Happy Birthday Sweet girl! Your mommy loves you very much!!



Time to open presents..........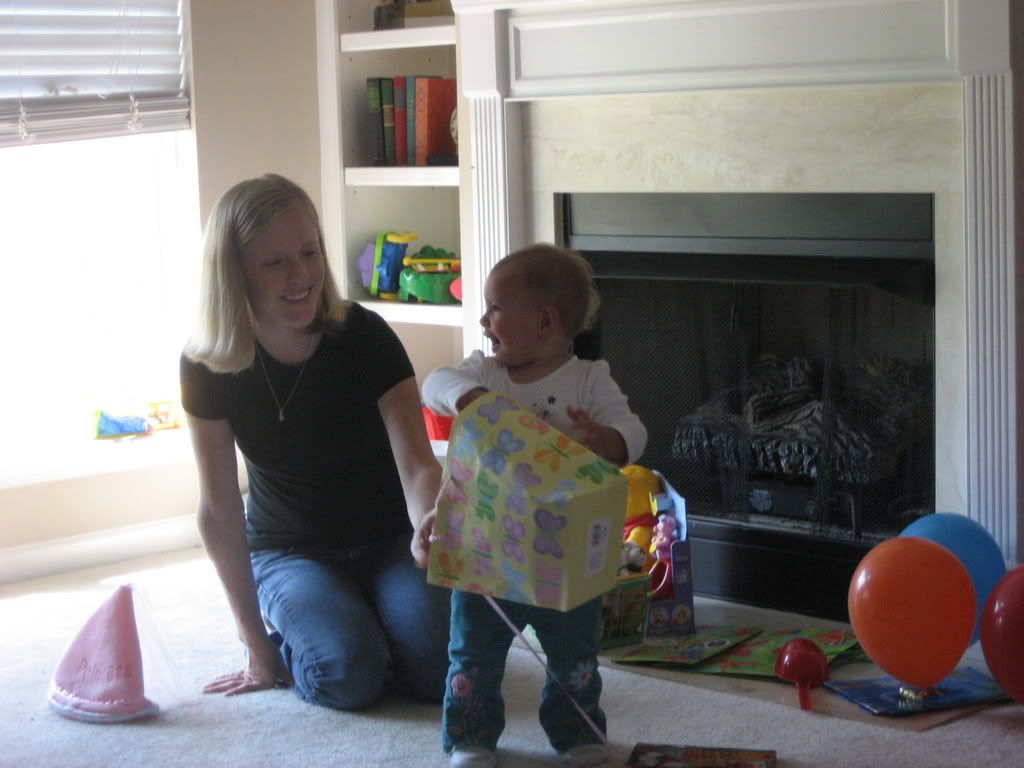 Thanks Aunt Lori & Uncle JJ I love my Lion! I am still dancing :)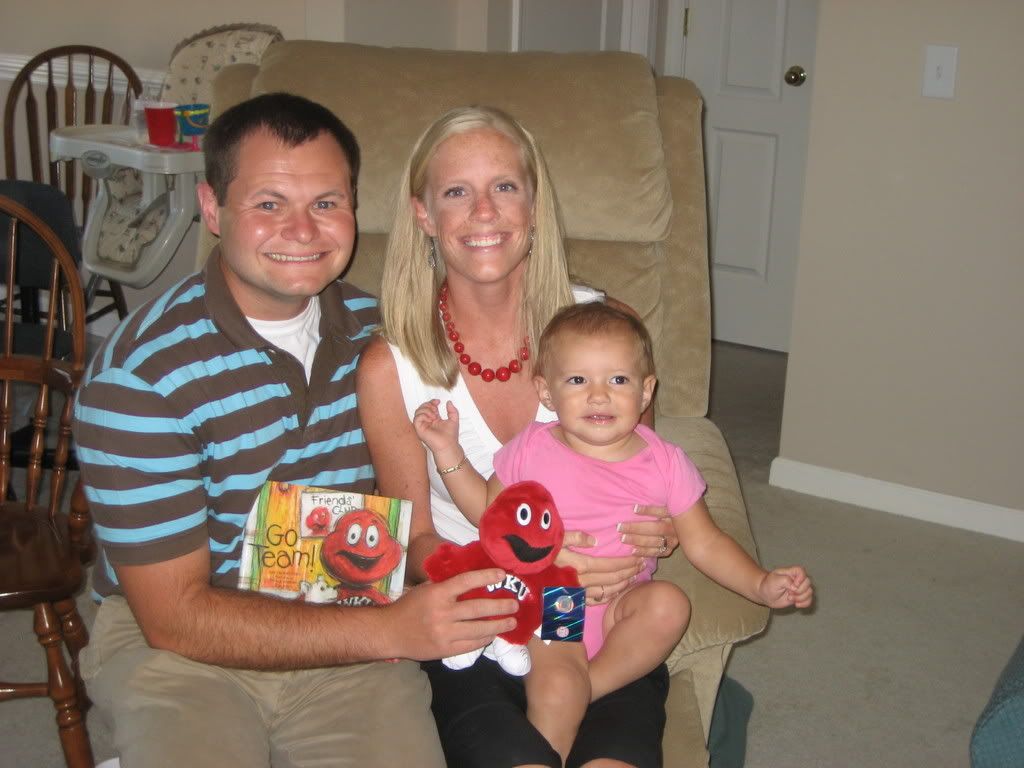 Thanks Uncle Matt & Aunt Melissa for my WKU book and Big Red doll!



Thanks Grandma for my book, bear and fruit basket!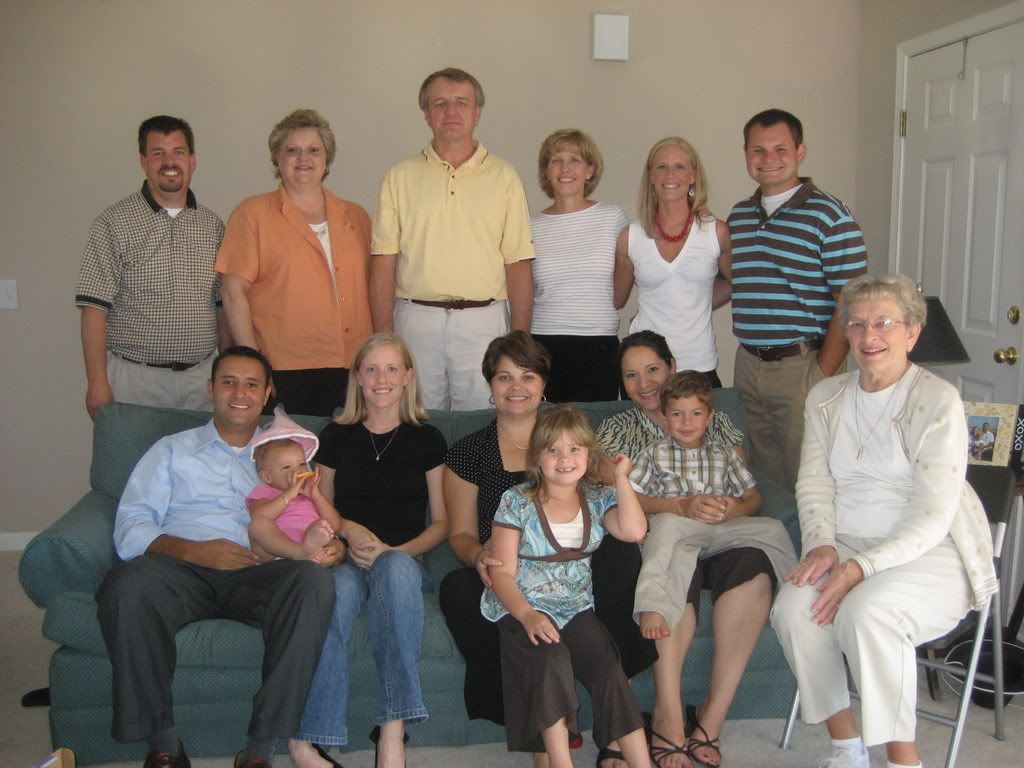 Thank you all for being there with us to celebrate our sweet baby girl turning ONE.
We love you!