Tuesday, May 29, 2007
Thursday, May 17, 2007
Alexis is officially mobile. It really seemed to happen over night. Last week she took 3 crawls forward - we were so excited. The next night she is all over the house! She is into everything!

This past weekend we celebrated mothers day with my mom at one of her favorite restuarant Puffy Muffin in Brentwood. It was nice to celebrate with mom.

Sunday we visited with Eddie's family each year the guys grill out for the moms. It was a beautiful day! Lexi loved spending time with her cousins. She was pushed around in the stroller, walked around with her cousins - it was non-stop but she loves every minute. Poor baby girl was so worn out by time we headed home but I have to say she really is a trooper.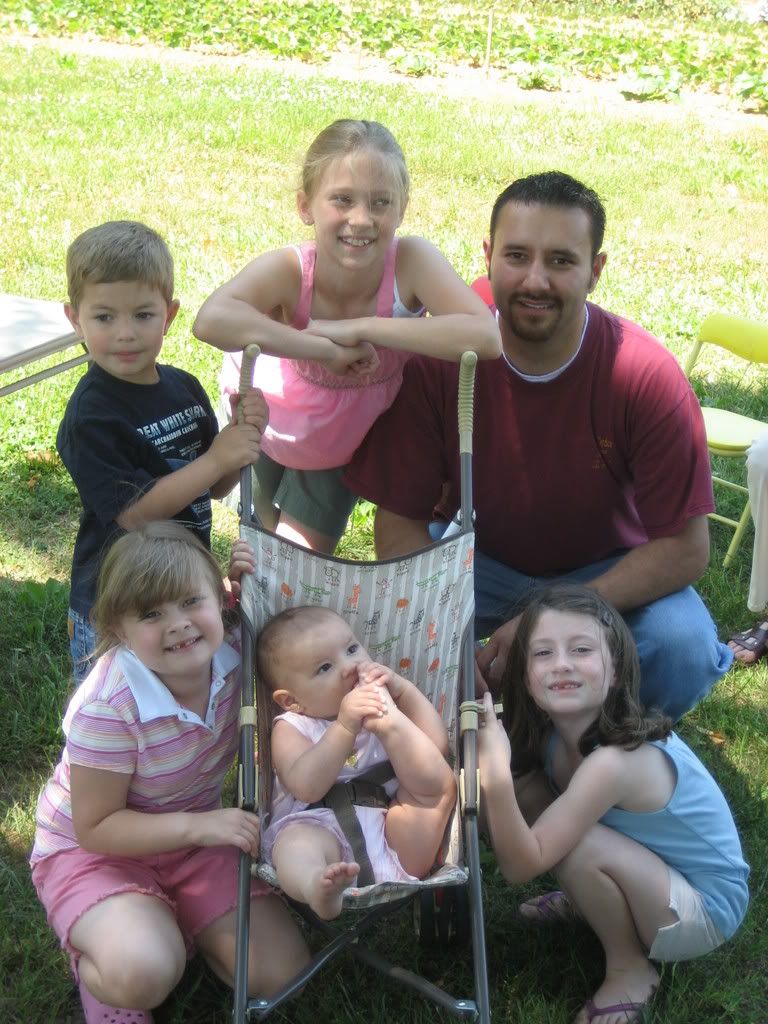 Monday, May 14, 2007
Tuesday, May 8, 2007
Friday, May 4, 2007